Auto parts: should you opt for second-hand?
2 min read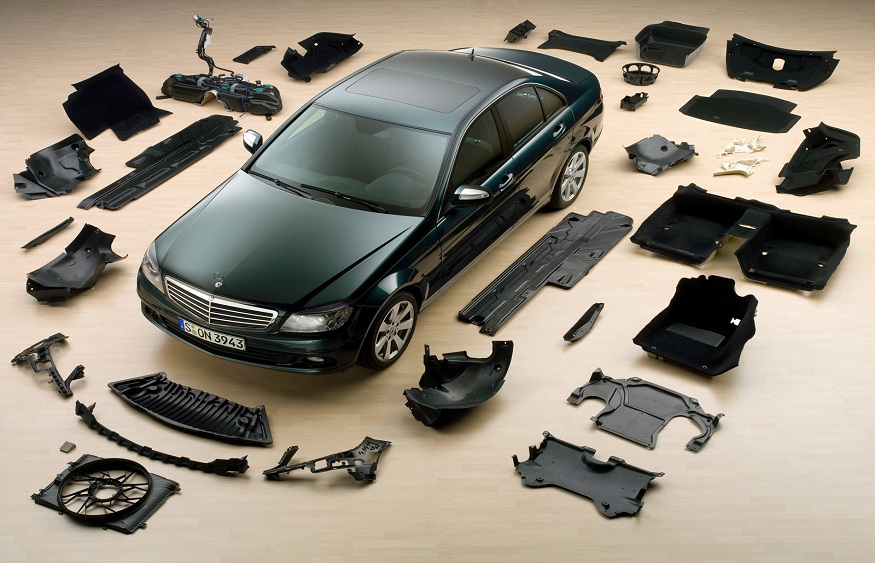 There are many advantages of using used parts. Not only are their prices more affordable, but you are helping to limit the production of new cars which often requires the increased consumption of our planet's resources. Let's take a look at all the advantages with reused parts.
Opt for used parts to pay less
Certainly, owning a car is very practical to be able to move easily on a daily basis. Nevertheless, the maintenance of a car can generate a high cost. It is obvious that used spare parts are more attractive from a financial point of view than new versions. Reused parts are 30% to 40% less expensive than new parts. In addition, following the decree of October 12, 2018, mechanics are required to show customers an estimate with used parts. However, it is recommended to carefully check the condition of the parts to avoid unpleasant surprises. If necessary, do not hesitate to ask to do a test or seek the advice of an expert.
Invest in second-hand parts to preserve the planet
The other advantage of buying used parts is the contribution to the preservation of a sustainable society. By getting spare parts or recycled parts from a car junkyard or a store specializing in used parts, there will be less production of new parts. This is an opportunity not to waste the resources of the planet. In addition, you will have access to a wide choice of templates. Recycled auto parts often concern those related to removable bodywork, unglued glazing, certain electronic or mechanical parts and many others.
How do I find quality used parts?
Although the purchase of second-hand parts represents many advantages, some people are still reluctant about the quality. However, it is quite possible to find quality used models. Indeed, with the evolution of the internet, it becomes easier to find the part you are looking for on the internet. Many online platforms specializing in the sale of reused parts have recently been created. To better guide customers in their choice, parts are classified by category and by sub-categories. We can cite for example the engine compartment, equipment relating to electricity, the cooling and air conditioning system, ignition, braking, interior equipment and accessories, etc. Just make a few clicks to browse the catalog.