How is an underground parking towing carried out?
3 min read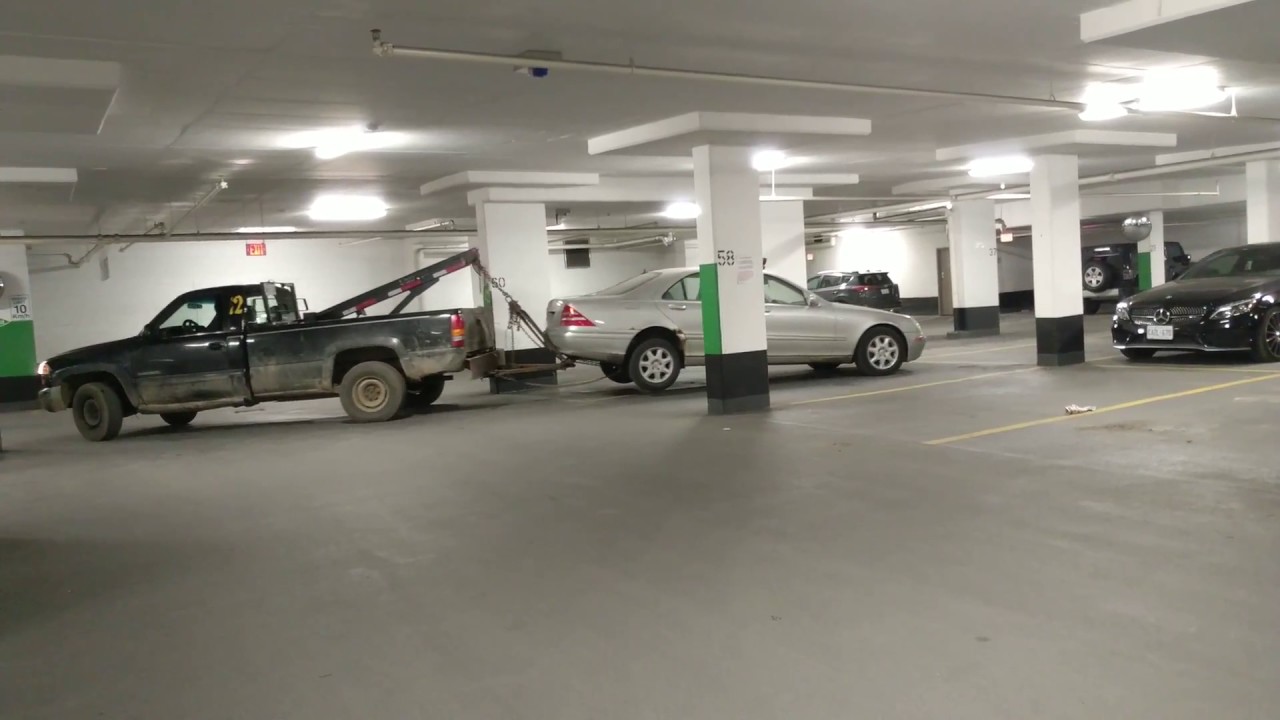 Is your car stuck underground? Most apartment and office buildings offer underground parking lots with limited ceiling height, which prevents most tow trucks from reaching your car. Luckily, there are companies in Paris that offer an underground towing service that tows your car from an underground/covered space to a location of your choice. These underground tow trucks are lowered to access low-rise garages and reach your car in the tightest of spaces. Whether you're stuck in a mall parking garage or an apartment building 5 stories underground, these companies will help you get your car back so you can get on with your day.
Efficient and safe towing in underground car parks
Many Paris auto repair companies specialize in towing light vehicles and medium vehicles of all makes and models to any destination. They also help you recover from situations if you get stuck in an underground car park.
If you've ever been stuck in an underground car park alone in your vehicle, you know it can be an overwhelming experience. The underground car parks are dark, but they also offer low levels. An auto towing company comes to the rescue by helping you stay calm while they tow your vehicle. With their damage-free wheel lifts and self-loading carts, Experts will provide towing service for single-axle vehicles weighing up to one ton. They also have special vehicles that can fit underground garages while towing your vehicle without a scratch.
If you need to jump start your vehicle and you don't have jump leads, some companies use portable booster battery packs or load protection systems controlled by constant amperage to ensure a jump start. sure to start the vehicle the first time. Their specialized systems make it possible to avoid polarity inversions, intensity fluctuations and overvoltages.
Recovery equipment to return your car on site
Underground car parks often involve working in tight spaces. Even with a wheel lift, moving your vehicle out of a tight spot can be tricky.
A professional is always ready for the task at hand. It is often equipped with jacks and dollies to be able to move and turn your car on the spot.
Sometimes you just need to move it a few centimeters or change the angle and you're good to go. With the right equipment, an almost impossible job is done in minutes.
A smaller, lighter truck that fits more parking lots
Height and weight restrictions are two common limitations for a standard tow truck. That's why there are smaller trucks available for towing in the underground car parks. They are lower, lighter and more manageable.
Trained and professional drivers
Working in such a confined space can be daunting to watch. With the roof, walls, concrete pillars and other vehicles to beware of, this is not a job for just any driver.
Companies in France take their jobs very seriously and provide extensive training for this type of work. Their goal is to get your car back quickly and safely so you can get on with your day.