Private driver in Monaco: contact Elite Car Prestige
3 min read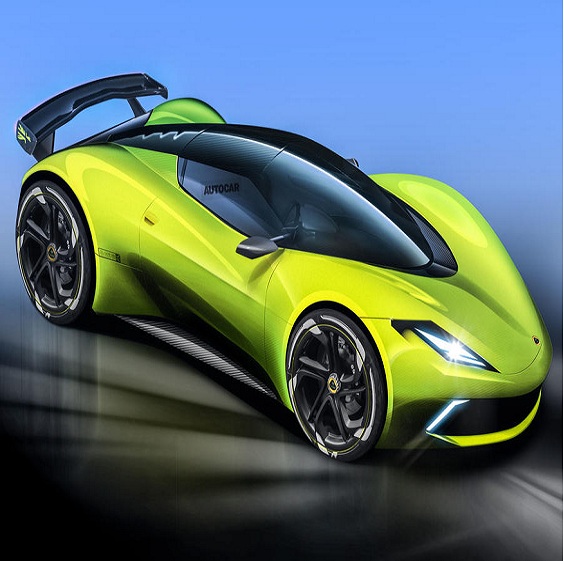 Tourism, business trips, transfers, for all trips on the Côte d'Azur, your private driver in Monaco will accompany you. Prestigious and comfortable vehicle, private and discreet driver, you are sure to find quality services by turning to the luxury VTC Elite Car Prestige.
Who is Elite Car Prestige?
Elite Car Prestige is a private driver in Monaco that offers quality services. Approved in Monaco and France, this luxury VTC company seeks to offer the best to its customers. For this, the company offers you professional drivers with experience in luxury concierge services, high-end vehicles and a customer support service available 24 hours a day, 7 days a week.
Your private driver in Monaco is at your service throughout the Côte d'Azur including Saint-Tropez, Nice, Cannes, Antibes and of course the Principality of Monaco.
All shopping and provision will be carried out by discreet and punctual professionals seeking to satisfy all requirements by ensuring a comfortable and safe journey.
The services of this private driver in Monaco
This private driver company in Monaco offers a large number of different services to satisfy all customers, especially the most picky.
Transfers from airports, train stations, heliports
The private driver company in Monaco Elite Car Prestige offers its services for all your transfers to or from airports, heliports and stations from all over the world. Including those of Nice, Monaco, Cannes-Mandelieu, St Tropez, Marseille, Genoa, Geneva, etc.
For more convenience, your driver will pick you up at the exit of your transport with a sign.
Tourism
Your VTC company offers you exclusive tourist visits . Thus, a team of tourism professionals will take care of making you discover the beauties of the region. You will travel in high-end, comfortable and equipped vehicles. For the sake of satisfying an international clientele, the staff speaks several languages ​​fluently.
Events, galas and congresses
Whether for professional meetings, weddings or exceptional events (Cannes Film Festival, Monaco Grand Prix, etc.), the private driver company in Monaco provides you with exceptional vehicles with a professional and discreet driver.
Availability and long distance
You can also request the services of this company for a journey over a long distance or for a provision. You can easily travel to all major European cities and winter resorts.
The services offered by Elite Car Prestige
In addition to offering a large number of services, this private driver company in Monaco Elite Car Prestige seeks to offer a unique and qualitative experience to each of its customers. For this, you will have at your service an experienced driver who knows the region perfectly. In addition, you will enjoy an exceptional vehicle : Sedan, Large Luxury Sedan or Van Grand Confort.
Finally, you will benefit from a wide range of on-board services such as:
luggage service,
WIFI in each car,
Water Bottles And Treats,
Baby seats and booster seats for children,
High-end tablets.
Thus, you will be able to benefit from a large quantity of quality services and services by opting for this private driver in Monaco.