EMA: a platform that facilitates sales to merchants
3 min read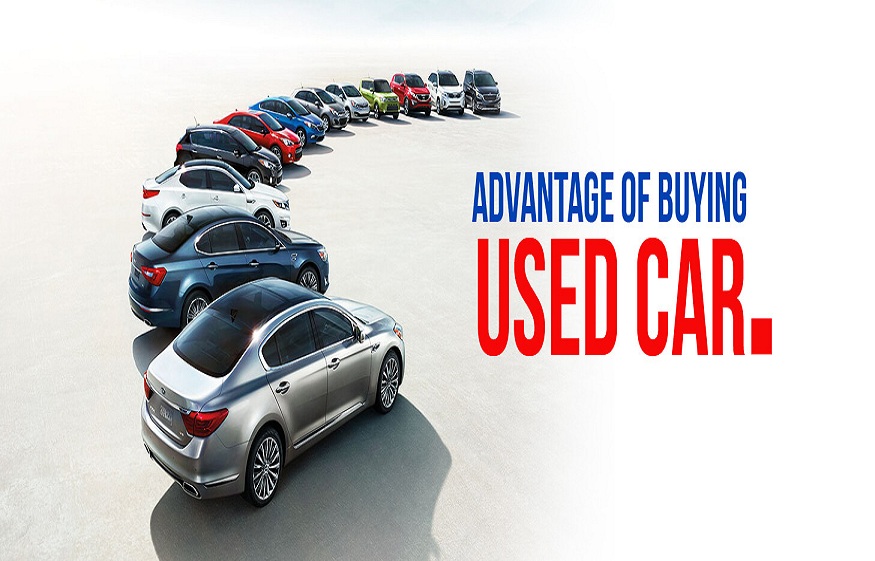 The Entre Marchands Auto or EMA platform specializes in selling used cars to dealers. It can also be used as a source for those planning to create a stock of used cars. By opting for this professional, you can make the most of your profit for the purchase and sale of your car. Let's take a closer look at all of this in this article.
How does selling to merchants work?
Selling to merchants is a B to B marketing system. In other words, this type of trade is only done between professionals. Individuals are therefore not concerned and cannot benefit from it. Although selling to dealers is widespread in various sectors, it is mainly used by dealers and intermediaries between sellers and buyers. In the case of the EMA platform, it only concerns the purchase and resale of used cars. This merchant sales system is also practiced by companies that have vehicle fleets.
Regarding the operation of sales to dealers, dealers use an intermediary platform such as Entre Marchands Auto to find professional car sellers to take care of the marketing of their cars. In most cases, it is a trade-in of a vehicle with high mileage. To this end, the dealer does not wish to resell it himself.
Why choose EMA?
This principle of selling to merchants makes it possible to make a profit. Some customers who go through EMA have the option of buying used cars from a professional to form a car fleet. Thereafter, they resell them at free prices, which they will decide.
By going through the Entre Marchands Auto platform, transactions will be carried out with ease. Safety is also guaranteed thanks to the company's transport services. Especially since it is the only platform that offers it at the moment. As EMA uses a control system for your Kbis or Insee files, you can display the prices as you see fit without the slightest risk of discrediting your customer prices.
By using Internet sites, such as Entre Marchands Auto, which offer themselves as intermediaries to make sales to dealers, you will no longer have to look for professionals likely to be interested in your offer. This saves you time.
Why was the merchant sales system created?
It is not uncommon to see professionals, dealers , brand agents, etc. end up with many cars. In most cases, dealerships adopt a sales strategy that involves taking back an old vehicle or a used car. Therefore, they have a large car park.
However, a fleet of vehicles can require high expenses. Stored vehicles need a large area. In addition, vehicles should not be left too long in a park. Their value may decrease over time. To resell used cars as quickly as possible, it is recommended to turn to professionals such as Entre Marchands Auto.
If the car is still recent, it will have a better chance of being quickly purchased by an individual. When it is older or less sought after, it is therefore less likely to leave quickly. Thus, by putting it on EMA, all of France will have access to this vehicle , which will increase the chances of its sale. In addition, this will prevent cars from staying too long in the park. So that's an added benefit of using EMA for selling to merchants!