Which car insurance to choose for a young driver?
2 min read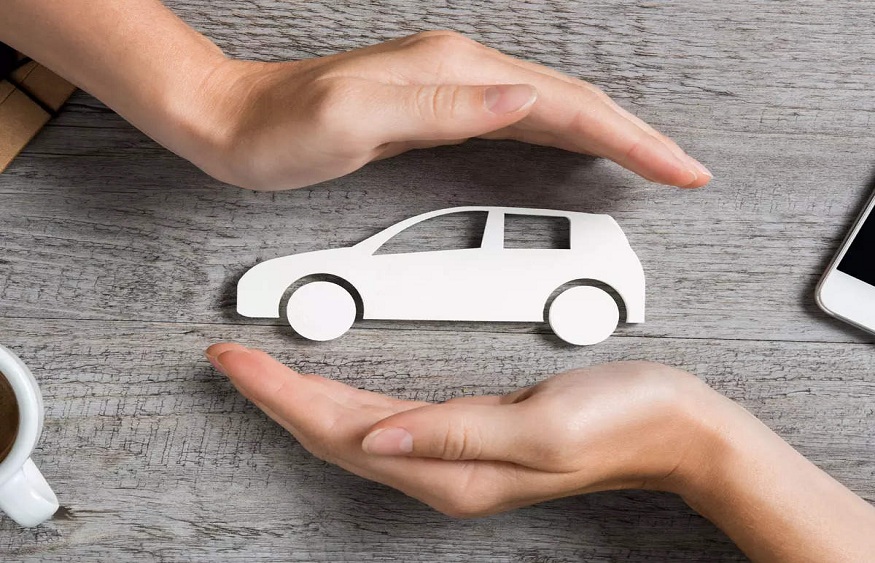 Young people are those who have just obtained their driving licence. Not yet having enough road experience, they are more vulnerable to the risk of accidents. This is the reason why their insurance contract often displays high prices. Let's see how to find a suitable young driver car insurance policy.
Who are considered young drivers?
After getting your first car, it's time to choose your first car insurance. In reality, we cannot define exactly what a young driver is. There is no exact definition either in the Highway Code or in the Insurance Code. For insurance companies, all drivers who have not been insured for at least 3 years (whether in the name of a third party or in their own name) can be considered a young driver. That said, Macif young driver car insurance is an interesting option offering several formulas ranging from the most economical (third-party car insurance) to the Excellence formula (all-risk car insurance). Just go to this link https://www.macif.fr/assurance/espace-moins-de-30ans/assurance-autofor more details.
How to find cheaper insurance?
One of the problems that young drivers have when choosing their insurance is the high price. Fortunately, there are a few options that allow you to benefit from lower prices.
By opting for your parents' insurance, you can obtain a premium reduction of up to less than 30%. Also remember to register as a second driver on your parents' insurance contract. Some insurance companies like Macif also offer dedicated contracts for people under 30 at reduced prices.
The method of obtaining the license is also an important element in the choice of car insurance for young drivers. If you have taken an early learning course in driving (accompanied driving), insurers will not be too demanding with regard to the rates offered.
The choice of vehicle
To benefit from insurance at affordable prices, it is advisable to choose a low-value used car. The same is true for the choice of engine for your car. It is recommended that you choose a vehicle equipped with a low-power engine, especially avoiding diesel engines. Also, insurers take into account some criteria relating to the car before setting the amount of the insurance contract. Among these criteria, there is the age of the vehicle, the brand, the purchase price, the fiscal horsepower, etc.
The choice of guarantees
Initially, it is not necessary to take out "all risks" insurance. A third-party insurance guaranteeing civil liability may be sufficient. It only contains the minimum guarantees necessary to be able to circulate legally. If you plan to use your car on a regular basis, just try to negotiate additional guarantees (guarantees against theft, fire, glass breakage, etc.) as well as the amount of deductibles with your insurer.
In any case, do not hesitate to use the car insurance comparisons for young drivers online to make the right choice.